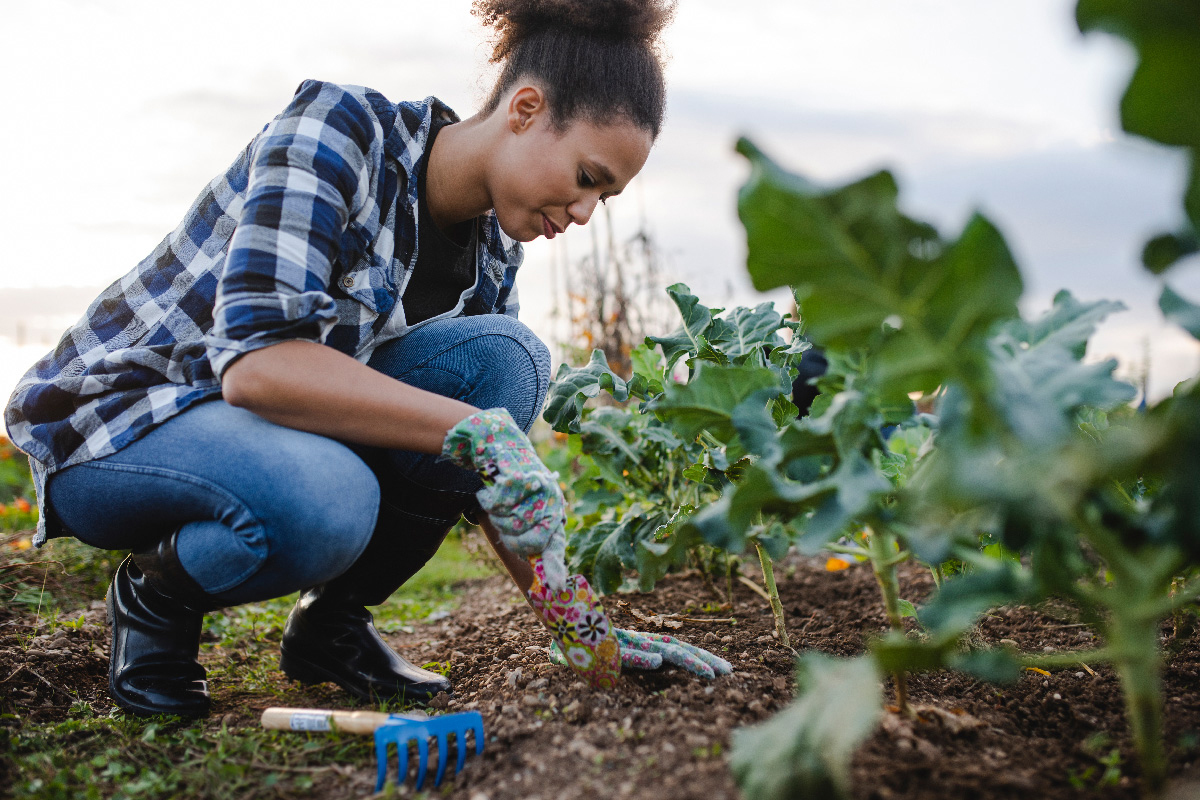 Now that a new season has arrived, we can officially bid winter adieu, even from the safety of our own homes.

The days are longer and the weather is warmer so it is the perfect time to refocus and align your goals with the season, while also permitting you to thrive on your health journey during these challenging times.

Explore these activities to get you moving, while you are at home:
Outdoor cleaning. Take advantage of NEAT, or Non-Exercise Activity Thermogenesis, and dedicate a day for cleaning. Gather your immediate family on a Saturday morning and turn cleaning into a fun event. Instead of delegating tasks, have everyone take turns trying a little bit of everything. Have fun raking twigs together or pulling weeds!
Plant a garden. Once your yard is clean, and ready to go, designate an area for a flower or vegetable garden. Fertilize, then plant your favorite vegetables for your lean and green meals, or create an aesthetic flower design.  Order some seeds or gardening supplies online and have them shipped right to your door.
Walk or ride your bike. Opt to walk or ride your bike for some outdoor exercise in your neighborhood. Alternatively, take a family bike ride around the neighborhood on a nice afternoon while continuing to practice social distancing. You will burn extra calories in the process!
Still need to order your NEW Habits of Health® Transformational System? Let's connect today!