Click here to view online with images.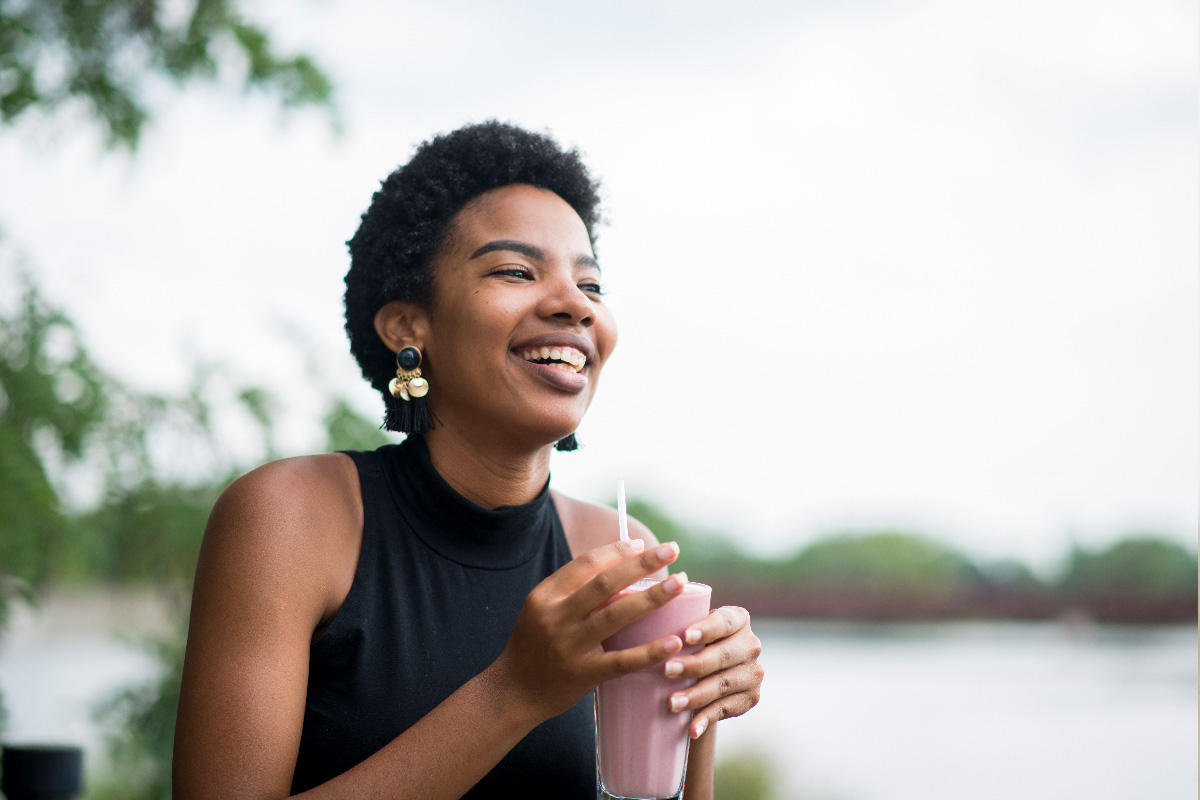 Over time, we have discussed how a healthy meal or OPTAVIA Fueling can optimize your nutrition and create a healthy weight. This time, we'll dive into the Nutritional and Behavioral Science behind OPTAVIA Fuelings.

OPTAVIA Fuelings are designed based on our bodies' three main sources of fuel:
Carbohydrates
Fats
Protein
Each Fueling has a nearly identical nutritional profile, designed by our team of food scientists and refined by our Registered Dietitians and Nutrition Team.
Check out the following nutritional facts behind each Fueling:
OPTAVIA Essential and Select Fuelings do not contain colors, flavors, or sweeteners from artificial sources and OPTAVIA Select Fuelings do not contain colors, flavors, sweeteners or preservatives from artificial sources.
Each Fueling is a good source of high-quality complete protein and is full of essential vitamins and minerals.
OPTAVIA Fuelings also contain proprietary GanedenBC30® probiotic cultures, which survive in your gut 10x more effectively than probiotics found in yogurt. GanedenBC30®; helps aid in the digestion of protein and helps support digestive health as part of a balanced diet and healthy lifestyle.
Our proven assortment of Fuelings support people on their journey to optimal wellbeing. OPTAVIA Fuelings are designed to provide the right nutrition at every stage of your weight loss journey.
Remember that having your lean and green meals and Fuelings set for you, especially while we are at home, will make it much easier to reach a healthy weight and maintain a healthy lifestyle.
Ask me, your OPTAVIA Coach, any other product-related questions you may have about OPTAVIA Fuelings during your journey to Lifelong Transformation, One Healthy Habit at a Time®.
Join this week's Habits of Health® Community Time, The Secret Behind Fuelings: Nutritional and Behavioral Science, on Wednesday, May 6th at 8:30 p.m. ET/7:30 p.m. CT/5:30 p.m. PT, hosted by Independent OPTAVIA® Coach Amber Smithson.

HOW TO CONNECT:
Please click the link below to join the webinar:
https://zoom.us/j/113312513Or iPhone one-tap (US Toll):
+1(646)558.8656Or Dial (US Toll):
+1(646)558.8656And Enter the Pin: 113312513#

With most of us spending the majority of our time at home, we may find it difficult to manage a healthy weight.
Even though our world is in a major state of flux that does not mean our healthy habits have to change as well.
The following tips can help you manage a healthy weight while keeping you on track at the same time:
Modify your surroundings to support your goals (ex: rearrange your kitchen so your healthiest food options are at eye level).
Write out a grocery list before safely heading to the store or ordering groceries online. Avoid grocery shopping when hungry or feeling stressed.
Meal prep! Batch cook healthy lean & green options so they are readily available instead of waiting until you are already hungry to eat.
Set reminders on your phone so you are continuing to eat small, frequent meals every 2-3 hours.
Identify the difference between psychological and physical hunger. Psychological: intense, increases quickly, usually involves specific cravings for foods high in sugar, fat, salt. Physical: gradually increases, body cues (stomach growling, feeling a reduction in energy), without strong cravings. Use Stop. Challenge. Choose™ to help with psychological hunger and temptations.
Stay hydrated! Drink 64 ounces* of water each day. Spice up your water with lemon slices or cucumber slices and a few mint leaves.
Ask me, your OPTAVIA Coach, about other ways to keep your Healthy Habits intact during your journey to Lifelong Transformation, One Healthy Habit at a Time®.
From 5/4 Optavia Healthy Habits Newsletter