I'VE GOT A SECRET….TO ACHIEVING YOUR NEWEST GOALS!!!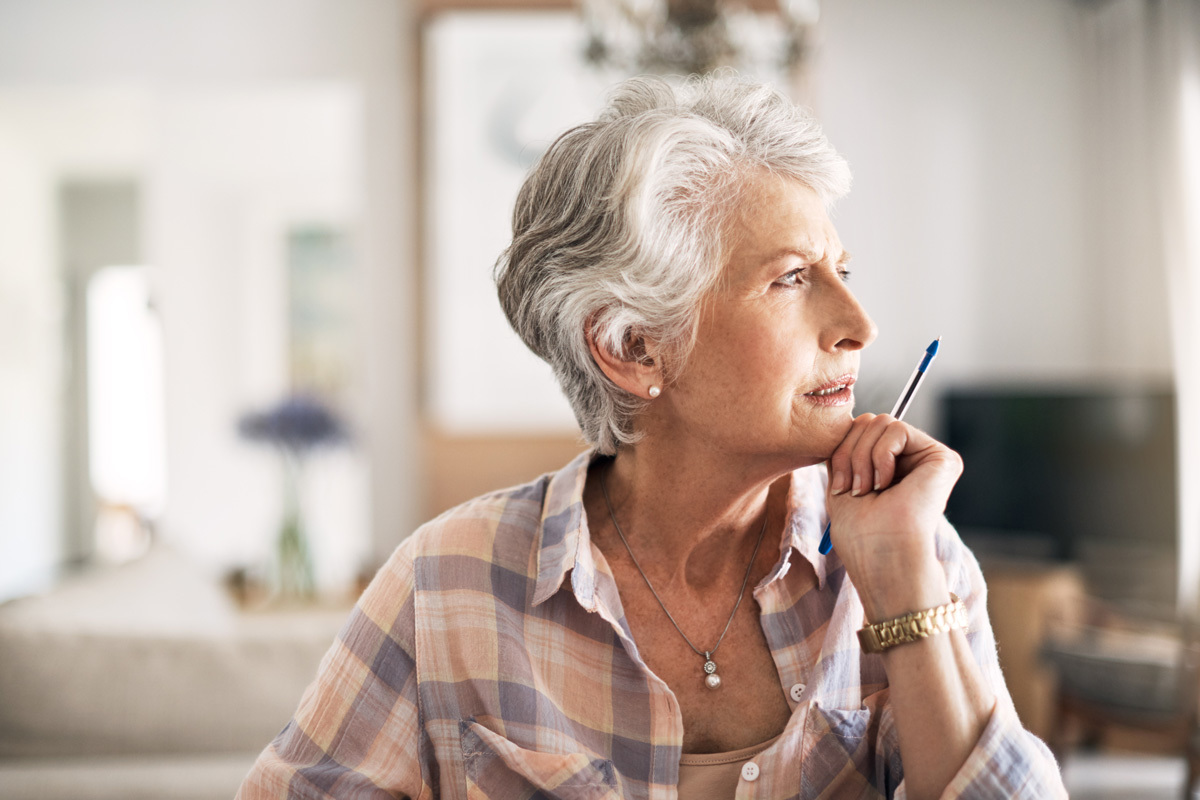 SECRETS TO ACHIEVING YOUR NEWEST GOALS!
Setting new goals each year goes hand in hand with the month of January.  It's a great time to begin or restart your journey to lifelong transformation and optimal wellbeing, and move forward with renewed resolve!

Think of it as reformulating your purpose and then, setting a new goal!  Write it down, so it feels concrete. Plan it out with your Coach, so you have a strategy for attacking it. And keep it real, so you set yourself up for success. Too many resolutions fall by the wayside because they couldn't be tackled with small, manageable steps.

Set achievable goals by using SMART objectives. SMART stands for:
SPECIFIC…The more detailed and targeted your description, the better your chance to achieve your goal.
MEASURABLE…Break your goal down into quantifiable elements for concrete evidence that you've met your objective.
ACHIEVABLE…Is it possible to meet this goal? Think about the steps you'll need to take to make it happen.
REALISTIC…Appreciate the importance of what you're doing—beginning a lifelong journey of establishing good health and achieving optimal wellness.
TIME BASED…Set a deadline. Specify when your results will be achieved. It will give you the focus and sense of urgency to make your goal a reality.
Every new year brings new beginnings. Reach out to your OPTAVIA Coach so they can work with you to set SMART goals and make your journey a success!
Since we have officially started the first month of the New Year, the first step to starting your new or renewed journey is to purchase and study the NEW Habits of Health® Transformational System. Let's connect today to order your copy!
From OPTAVIA NEWSLETTER 1/13/20