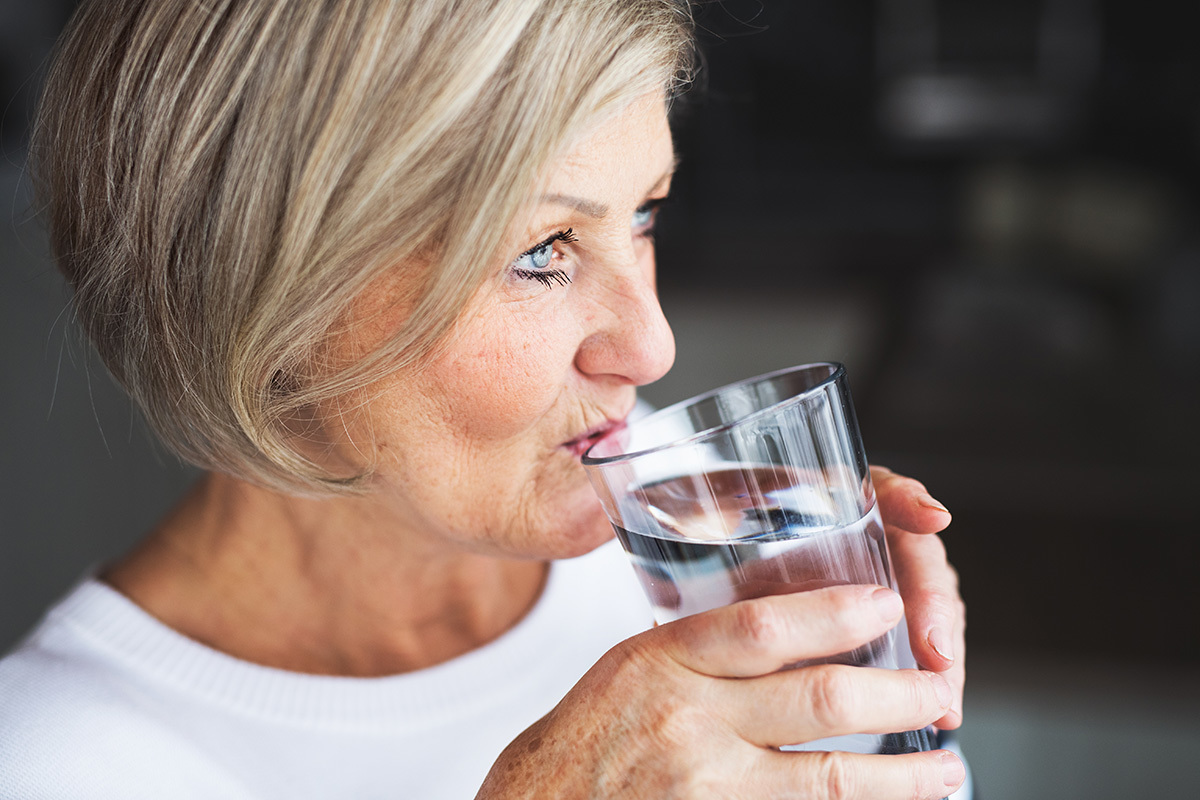 After you've reached your target healthy weight, the next step on your health journey is to optimize and maintain your healthy weight by continuing to implement healthy habits. Additional benefits for maintaining a healthy weight are linked to decreased risk of disease, better sleep, and living a longer life. If you turn healthy eating habits into healthy lifestyle habits, you're more likely to maintain your healthy weight. Here are some keys to success for remaining in your target weight range:
Make healthy food choices. When confronted with a choice between what looks good and what is good use Stop. Challenge. Choose. to make the nutritious selection that will be more beneficial for your long-term health.
Track food intake. Tracking your food intake makes it easier to identify any corrections you need to make to your diet. Try using an app that provides specific calorie and nutrient counts so you can easily pinpoint your habits and make choices in a mindful way.
Healthy motion. Burning calories and increasing metabolism are necessary for maintaining a healthy weight. In addition to NEAT (Non-Exercise Activity Thermogenesis), Dr. Wayne Scott Andersen recommends thirty minutes a day of moderate activity. For more information, please see Dr. A's Habits of Health Chapter 16.
Plan ahead. Plan meals in advance to avoid being hungry and making unhealthy decisions. Keep Fuelings or healthy snacks in your car or backpack so you can grab and go.
Stay hydrated. Drinking water regularly helps promote fullness and can help keep calorie intake in check. Try drinking a glass of water before your meals and aim to drink at least 64 oz. daily.*
Manage stress. Stress is an appetite stimulant and a common trigger for impulsive eating. Try meditation, exercise, or keeping a stress journal to help manage your stress. For more information, please see Dr. A's Habits of Health Chapter 25.
Use your support system. Reach out to your OPTAVIA Coach or Community for extra motivation. Having a support circle can help keep your goals and accountability in perspective.
Ask me, your OPTAVIA Coach, for other tips to maintain your healthy weight on your journey to Lifelong Transformation, One Healthy Habit at a Time®.
* Talk with your healthcare provider prior to changing the amount of water you drink as it can affect certain health conditions and medications.